Gloria Joynt-Lang
Romance Author
Where unexpected heroes rise up.
---
Thanks for dropping in. I'm a contemporary romance writer whose novels contain everyday heroes, neurodiverse protagonists, quirky small towns, and happy endings. All my books are published by The Wild Rose Press and are available through major retailers including Amazon.I love connecting with readers, so send me a note and tell me what you'd love to see in a novel, or talk to me about hockey, dogs, or llamas. I'm crazy about all of them.Wishing you a wonderful day.
Gloria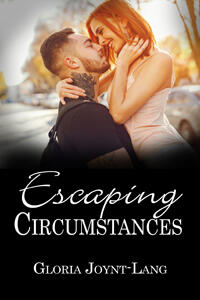 ---
Out of the Darkness, Book Two
ESCAPING CIRCUMSTANCES
Release date April 3, 2024
"Scorp" Traversini is no stranger to pain. He has inflicted it on his enemies and felt it on his own flesh. Beneath his gruff exterior, he conceals a horrific past that drove him to self-destruction. But his reckless lifestyle must stop when he rescues his kid sister from a disturbing situation and becomes her guardian.Quinn loves her new apartment building but not Scorp, her neighbor. The tattoo-covered brute is annoying, persistent, and hotter than a New York summer. Having been burned by smooth-talking guys, she wants nothing to do with the menacing man. But how can she say no when he asks for help, not for himself but for a child?As Scorp and Quinn bond over his sister, they spark a passion they never expected. But dark secrets and unrelenting fears threaten their newfound romance.
---
BEYOND CIRCUMSTANCES
Out of the Darkness, Book One
"Gloria Joynt-Lang knocked it out of the park...an easy five stars." Thrice Read Books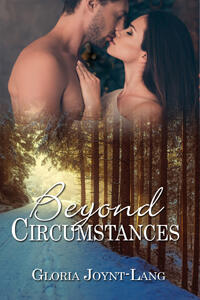 Zak Tifour loathes violence, and who could blame him? Two years ago, it destroyed him. It's one thing to witness death, yet another to be responsible for the carnage. To survive, he hides in a small town, but when an attractive doctor veers off the road, his self-imposed exile is threatened. Though drawn to the woman's generous heart, Zak is terrified his darkness will engulf her light.Lexie Draden knows sacrifice. She has dedicated her life to medicine. But no matter how skillful she is, it's impossible to save everyone. As a surgeon, she accepts this brutal truth—until it becomes personal. Relocating is tough, but when she stumbles into the arms of a handsome stranger who doesn't pry into her history, life takes a turn for the better. The only downside, the man's past may be worse than hers.Will their secrets and broken promises destroy their budding romance, or will love heal their damaged souls?
"Wow. Refreshing. Beautiful. A pleasure to read."
Wayward Reviews
---
BRAKING HARD
"...fast-paced, engaging, and funny..."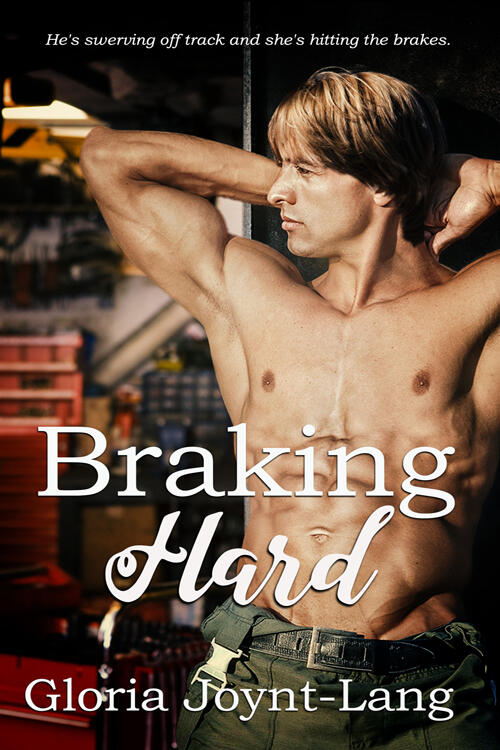 Gage O'Neill is an all-around nice guy and an Adonis in coveralls. With a thriving automotive business, a gorgeous girlfriend, and his ADHD under control, life is pretty incredible. But when he loses a loved one, Gage's perfect world unravels. Prone to bad choices, he's desperate to quell his rash behavior. Thankfully, hiring a curvy mechanic is the one impulsive decision he's gotten right.Eden Sampario is destitute as a result of a confrontation turned violent with her former employer. When Gage mistakenly offers her a job, she readily accepts. But soon she wonders if she made the right decision. Resisting her sexy boss proves more challenging than an engine rebuild. Her only other option? Give in to temptation and risk not only her career but also her heart.Welcome to Big C's automotive shop, a place where more than cars overheat.
---
About the author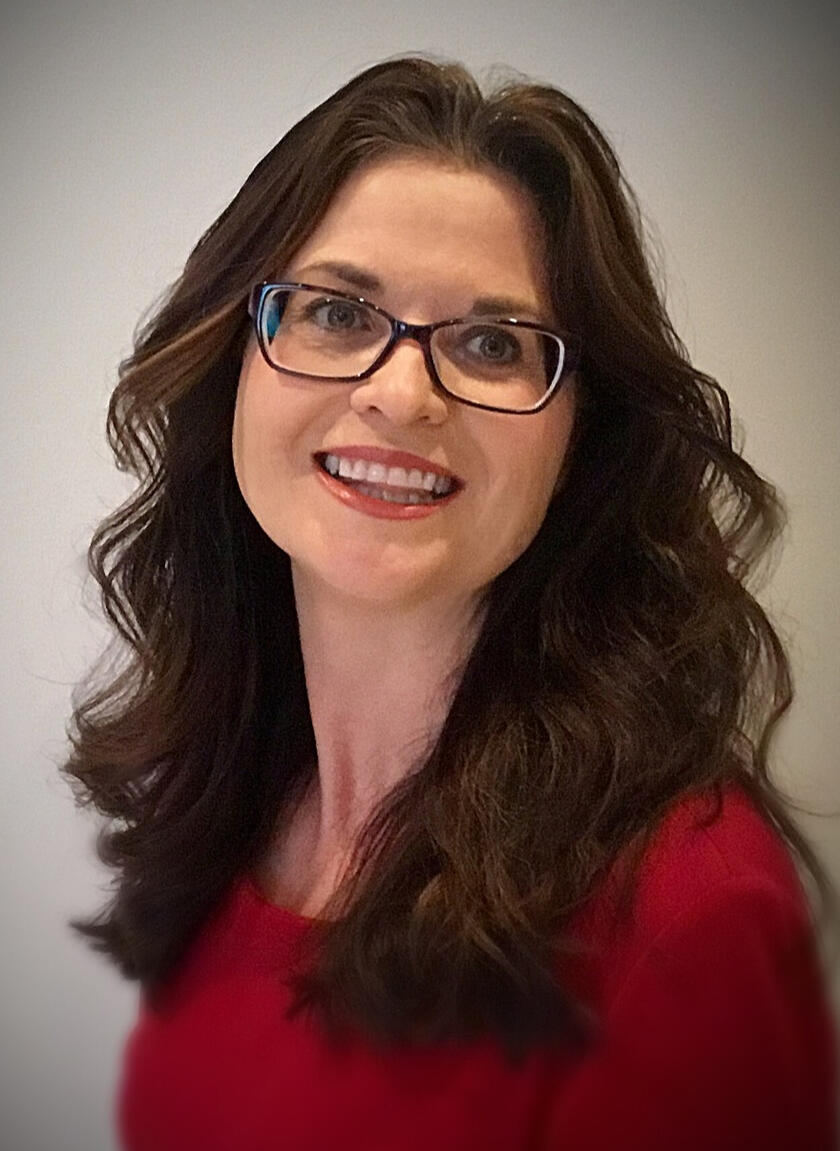 Gloria Joynt-Lang was born in France and raised in various locales throughout Canada. Before she started writing contemporary romance, she worked in the criminal justice system – technically spending time behind bars. As a Canadian, she's fanatic about hockey, poutine, and apologizing. She currently resides in rural Alberta with her husband and Ms. Smookie Bijoux, her Yorkie assistant who has her own instagram account.
---
Ms. Smookie Bijoux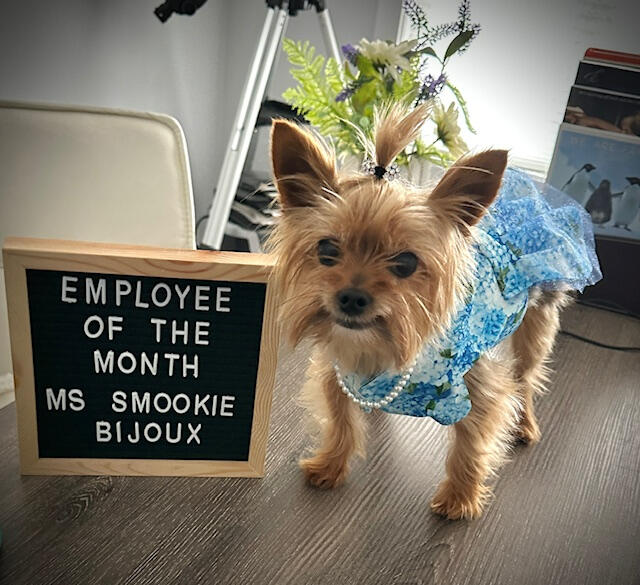 The executive assistant who works for kibble.
Check out Ms. Smookie's instragram account for her take on working with an author
---
Send Gloria a message
---
Follow Gloria on Social Media